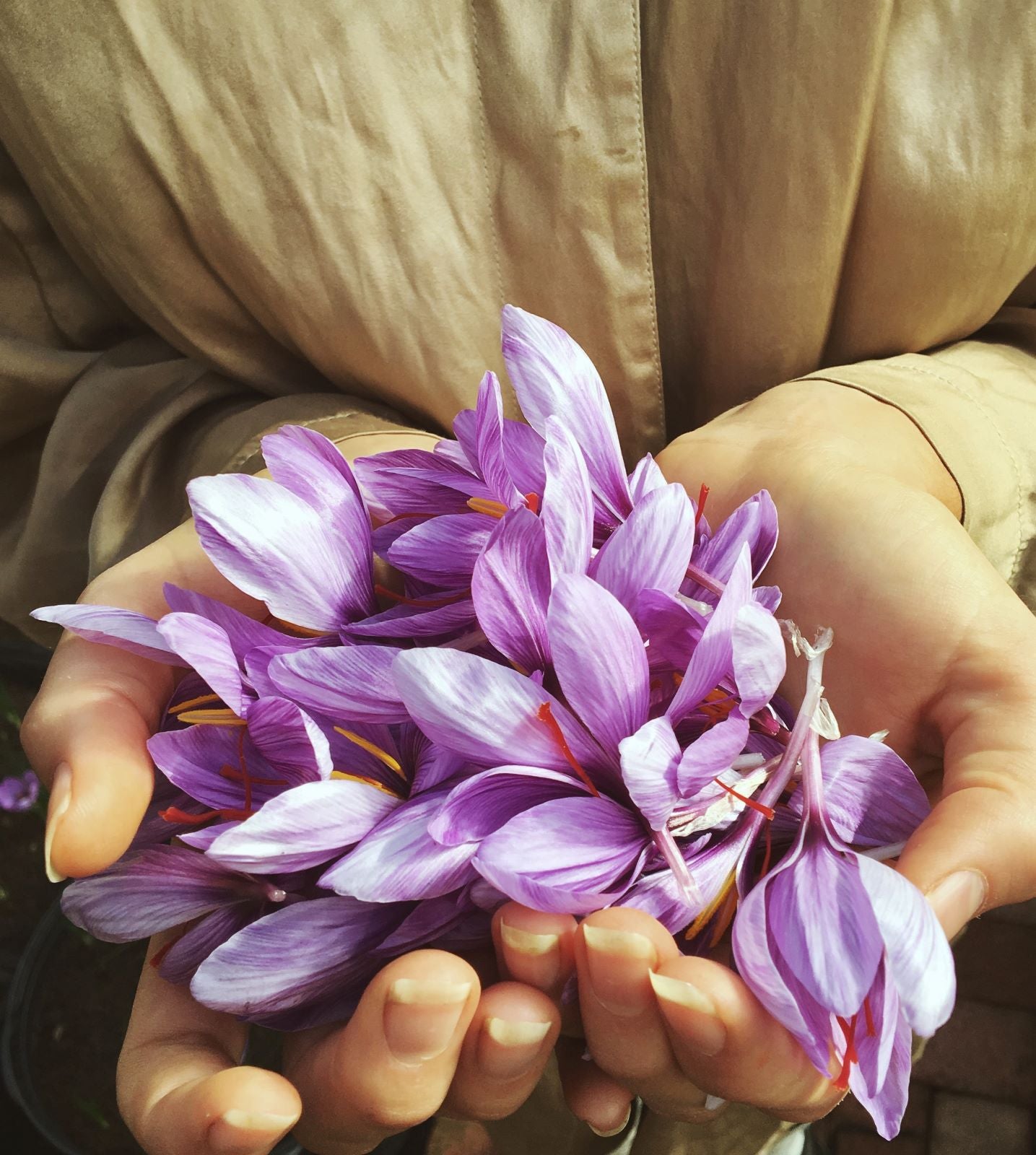 Our Story
Lemonfair Saffron Co. is a partnership of family farms committed to sustainable farming and the finest quality saffron & other products.
Beginnings
Born in Vermont
We started growing saffron in 2017 in the rich soil of Vermont's Champlain Valley. Since then, the community of saffron farms has grown together - inspired by demand for 100% pure, locally grown saffron.
We take our name from the Lemon Fair river that flows North through the Champlain Valley in Vermont, eventually reaching Otter creek. The name is derived from the French Les Monts Vert (The Green Mountains). 
We are fortunate to participate in the University of Vermont's ongoing research and development.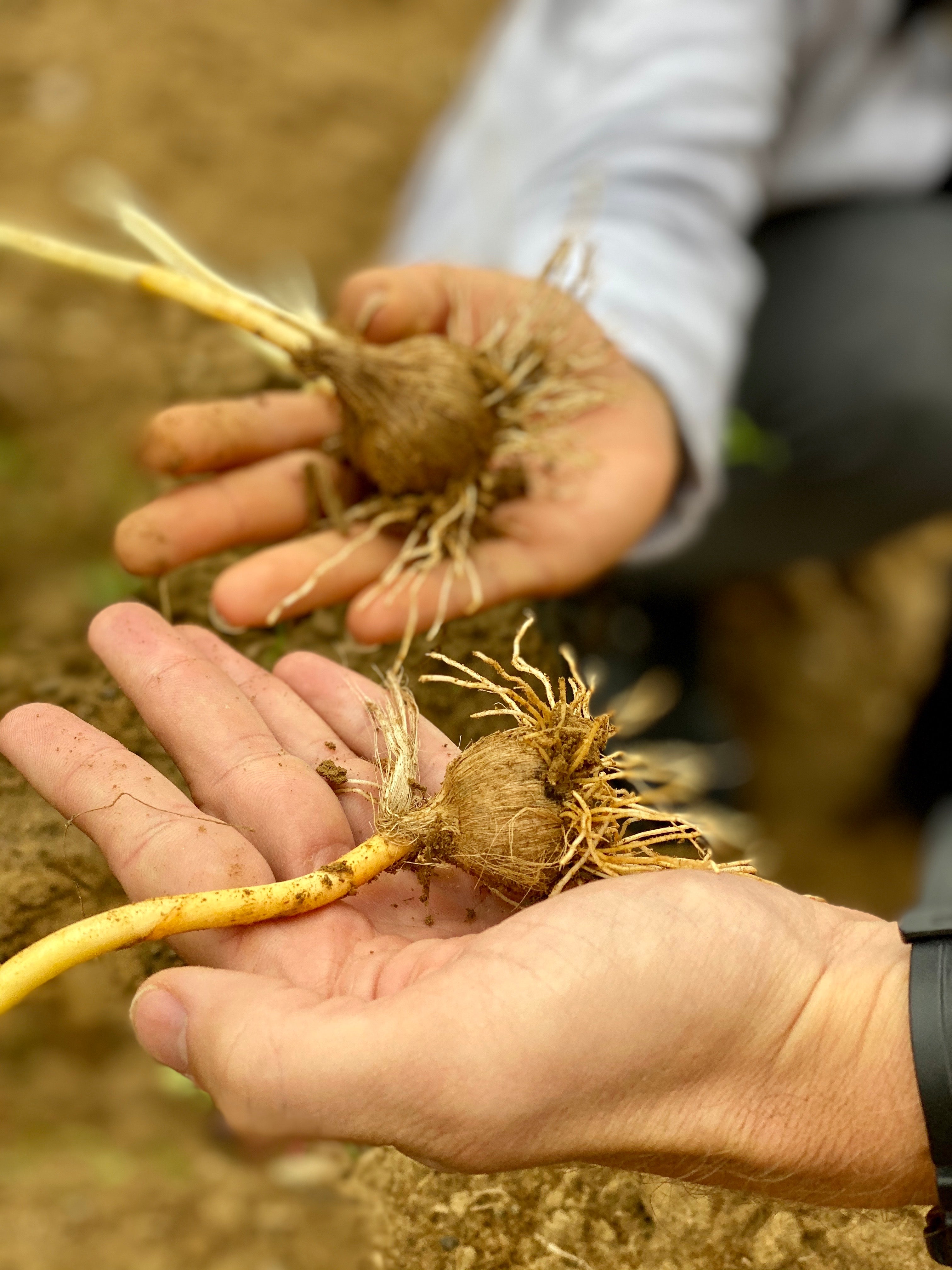 Sustainability
Our saffron is always grown without pesticides, herbicides, or synthetic fertilizers. Wherever possible all packaging is recycled, recyclable, or biodegradable. We are committed to sustainable choices in every aspect of growing, harvesting, packaging, and shipping.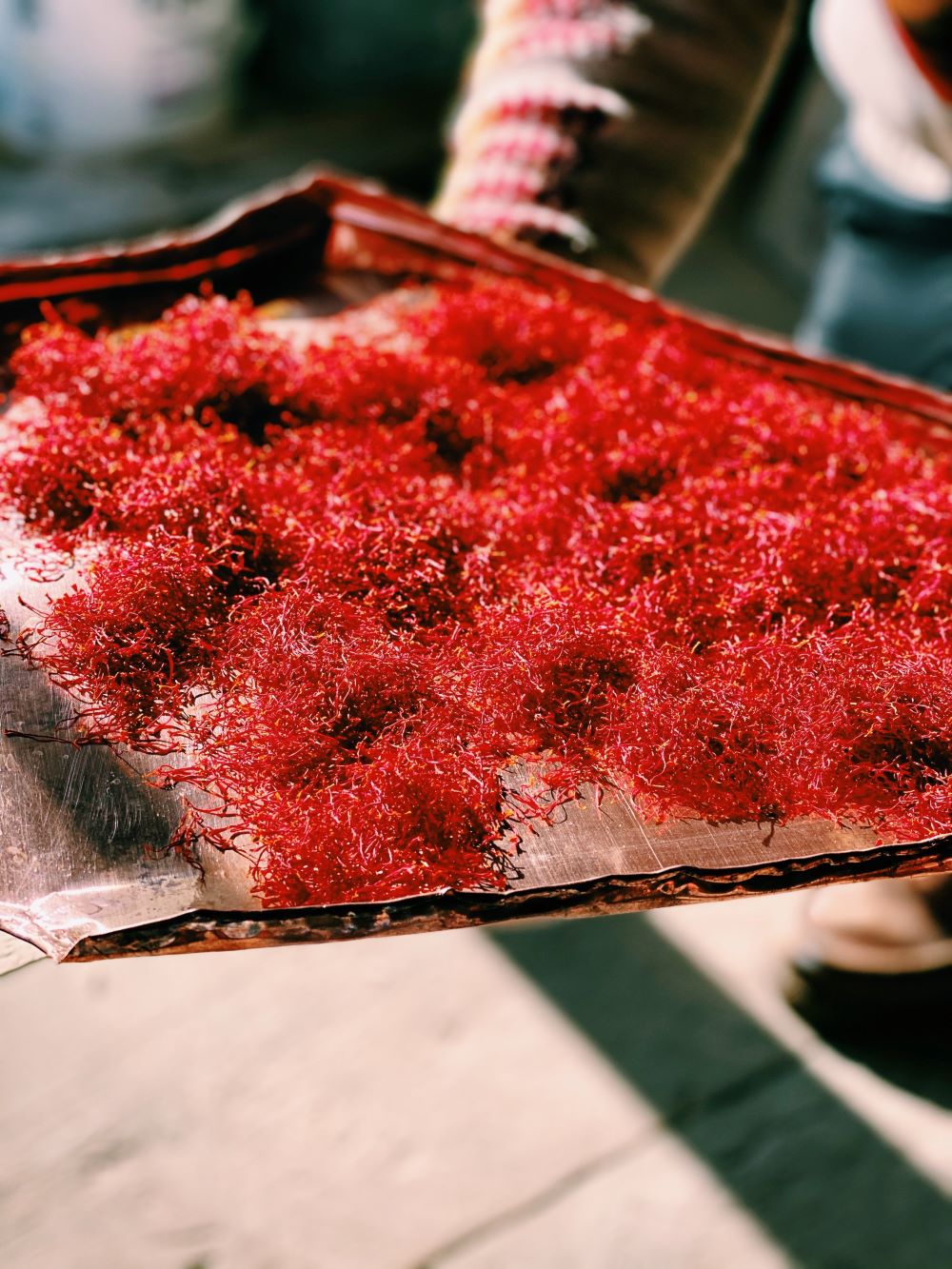 Tradition & Purity
We finish the saffron drying process over the low heat of a hardwood fire. This method is inspired by growers in Tuscany, Italy, who have grown saffron in a colder climate similar to Vermont for thousands of years. This brings out the radiant color and mild fruity aroma of fresh saffron. Our precise method of harvesting and drying ensures our saffron is the finest quality and 100% pure - never mixed or blended.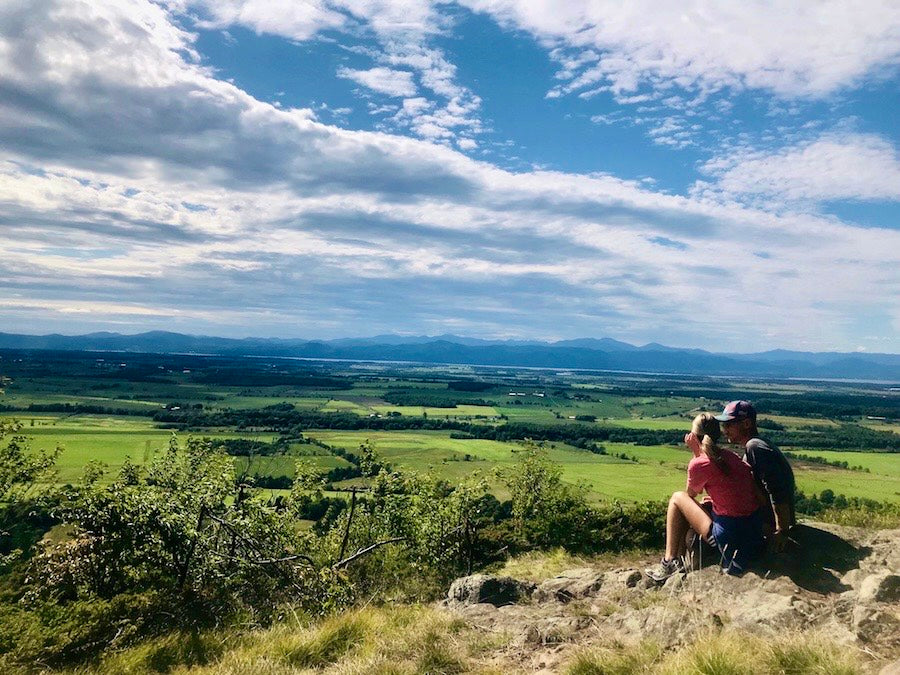 Community
We are a partnership of family farms that is dedicated to investing in the local American farming community. Up half of your final purchase price goes directly to the farmer, 7 times the industry average.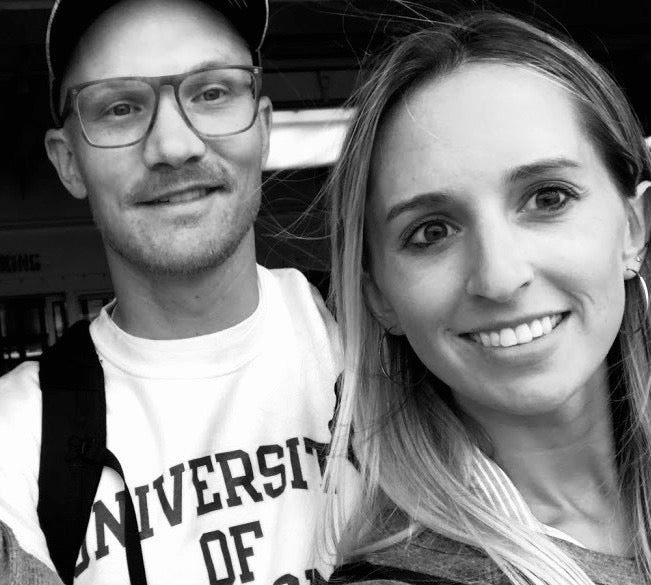 We are honored to ship ultra-premium, locally grown, pure saffron to you and your family.
Ten percent of profits from Lemonfair LLC will be donated annually to organizations fighting for social and environmental justice. In 2022 we donated to the Environmental Defense Fund.
-Parker Shorey & Hannah Marks