Hot off the presses!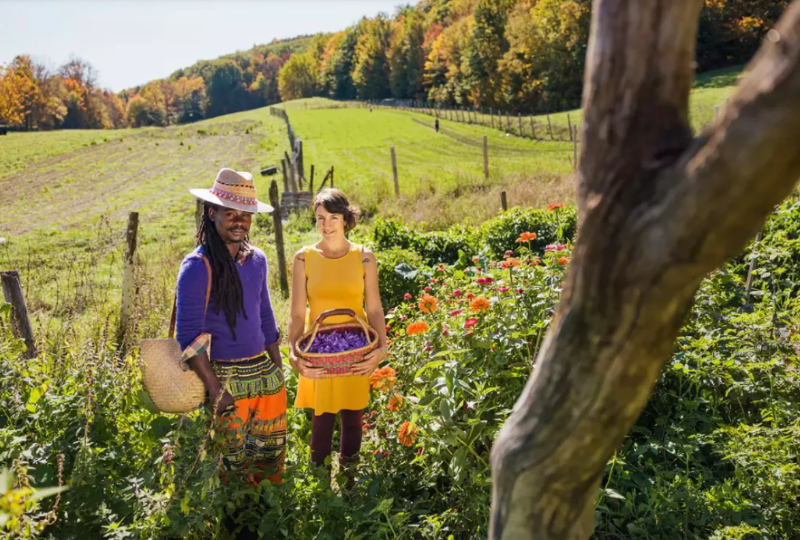 We are so grateful to be featured in two recent articles on locally-grown saffron.  One, a beautiful feature in Eating Well by Helen Whybrow. The other, a wonderful focus on Vermont grown saffron in Modern Farmer by Sophia F. Gottfried.

Eating Well
Why the Most Expensive Spice in the World Is Now Growing in Hundreds of Small American Farms: 
Saffron is almost exclusively grown in Iran, Spain, India and Afghanistan. So why are fields of it blossoming on this Vermont farm just before the snow falls?

Check out the gorgeous photos of one of our family farm partners, Calabash Gardens, and explore some of the recipes!
Modern Farmer
How Vermont Became an Unlikely Hotbed for Saffron:
A chance meeting of minds led to the discovery that growing and harvesting the spice suits the climate while also providing farmers extra income in the off-season.

Wishing you a happy and healthy 2022
-Hannah and Parker