How will climate change affect saffron yield at home and abroad?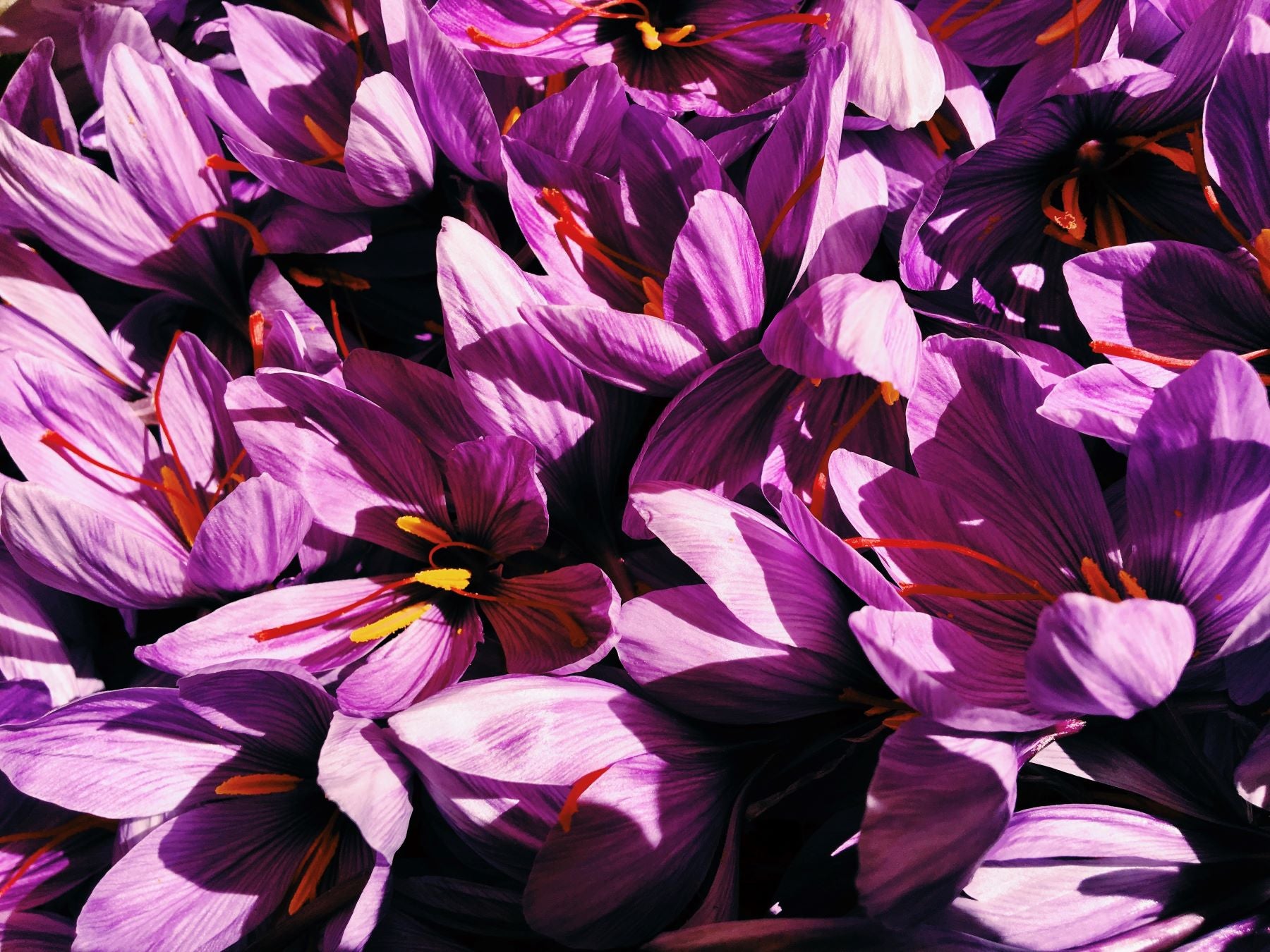 This is a big question that VT saffron farmers have been discussing in the off season. We've discussed ideas with our friends in Tuscany and global networks via UVM's Saffron Research Program.

In regions like Vermont, wetter weather and unpredictable snow cover can lead to challenges with corm rot. In the regions around the Mediterranean "higher temperatures and less rainfall mean that flowering happens later and later each year as the plants wait for things to cool down." (Saffron crocus flowering is triggered by cooling temperatures.)

The Vermont 2022 saffron harvest was very light – down from 2021 and 2022. Interestingly this maps to a trend we've seen in parts of the Middle East and Spain as well, where saffron yields have dropped for 3 straight years. 
| | | |
| --- | --- | --- |
| Year | Spain saffron harvest (kgs) | Year over year change |
| 2018 | 915 |   |
| 2019 | 715 | -22% |
| 2020 | 625 | -13% |
| 2021 | 345 | -45% |